Policy Statements
CEN is apolitical. We do not endorse any political party because we believe that a healthy home for everyone should be a bipartisan policy. Healthy homes for all is a foundation of a healthy society and is a basic human right.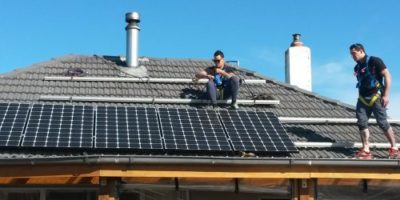 Most of CEN's members are charities and are organised within the Social Enterprise model spectrum. We are ...
Previous Projects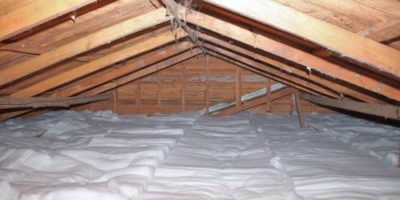 It is our view that the majority of New Zealand housing stock performs poorly regarding staying warm ...
Previous Projects