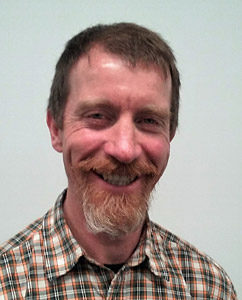 Phil Squire
Phil is the Chair of the Board and CEO of Sustainability Trust in Wellington. Phil was also shortlisted for the Vector Energy Leadership Award in this year's EECA Awards. Phil also rides a bike to work – no mean feat in Wellington.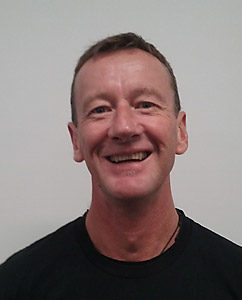 Paul Hansen
Paul is the Operations Manager for CBEC up in Kaitaia and is on the Board of the Insulation Association of New Zealand. CBEC form one half (along with He Iwi Kotahi Tatou Trust) of Heathy Homes Tai Tokerau.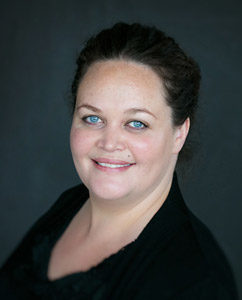 Sumaria Beaton
Sumaria is the General Manager for Awarua Synergy based in Invercargill and working throughout Southland. Awarua have strong partnerships with Council, philanthropic organisations and Iwi.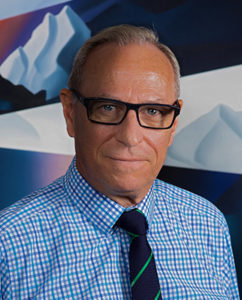 Bill Heaps
Bill is one of our Independent Directors. Bill is an electrical engineer, business executive and company director with experience in major infrastructure and energy supply businesses. He has held senior executive and governance positions in the generation, transmission, distribution and retail businesses.
Gareth Cartwright
Gareth is the Executive Officer for CEN. He has worked in the tertiary education, corporate and local government sectors so has developed a healthy sense of humour. He lives in Cambridge with his wife and two boys slowly doing up his cold, damp and draughty house.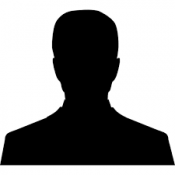 Independent Director #2
This second Independent Director position is vacant and we will be recruiting soon. Please contact Gareth if you are interested in coming on board.