Latest posts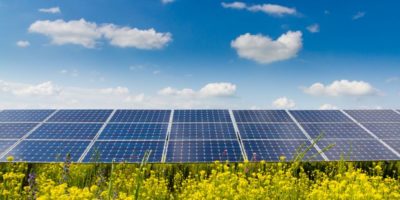 Our Energy sector needs to step up and make changes that allows for a more inclusive and ...
Energy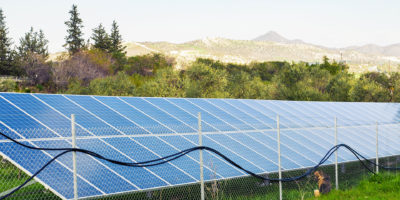 How can we leverage community energy to provide a fair transition to a low carbon world. Plenty ...
Energy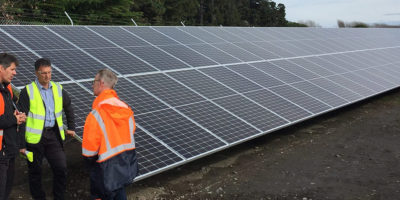 Energise Otaki Solar Farm is a renewable energy project by Energise Otaki, a charity developing and implementing ...
Energy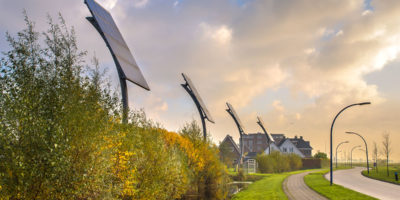 A healthy, growing community energy sector supports communities to take ownership of assets that provide renewable generation, ...
Energy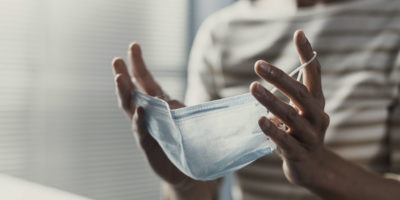 Community Energy Network (CEN) supports the Government in its tough new policies and a large financial support ...
featured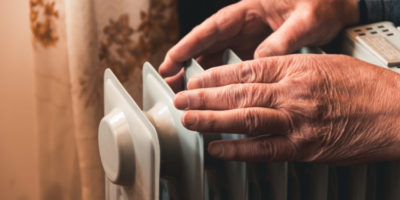 CEN Introduction What do we need to do to eliminate energy hardship in Aotearoa/New Zealand? The framework ...
Energy
HOW WE HAVE ALREADY HELPED