Community energy advances collective and citizen-based initiatives in the energy and healthy homes sectors
Our aim is to put healthy homes and community energy in the public spotlight, to get community organisations talking, and to inspire citizen engagement in our renewable energy transition.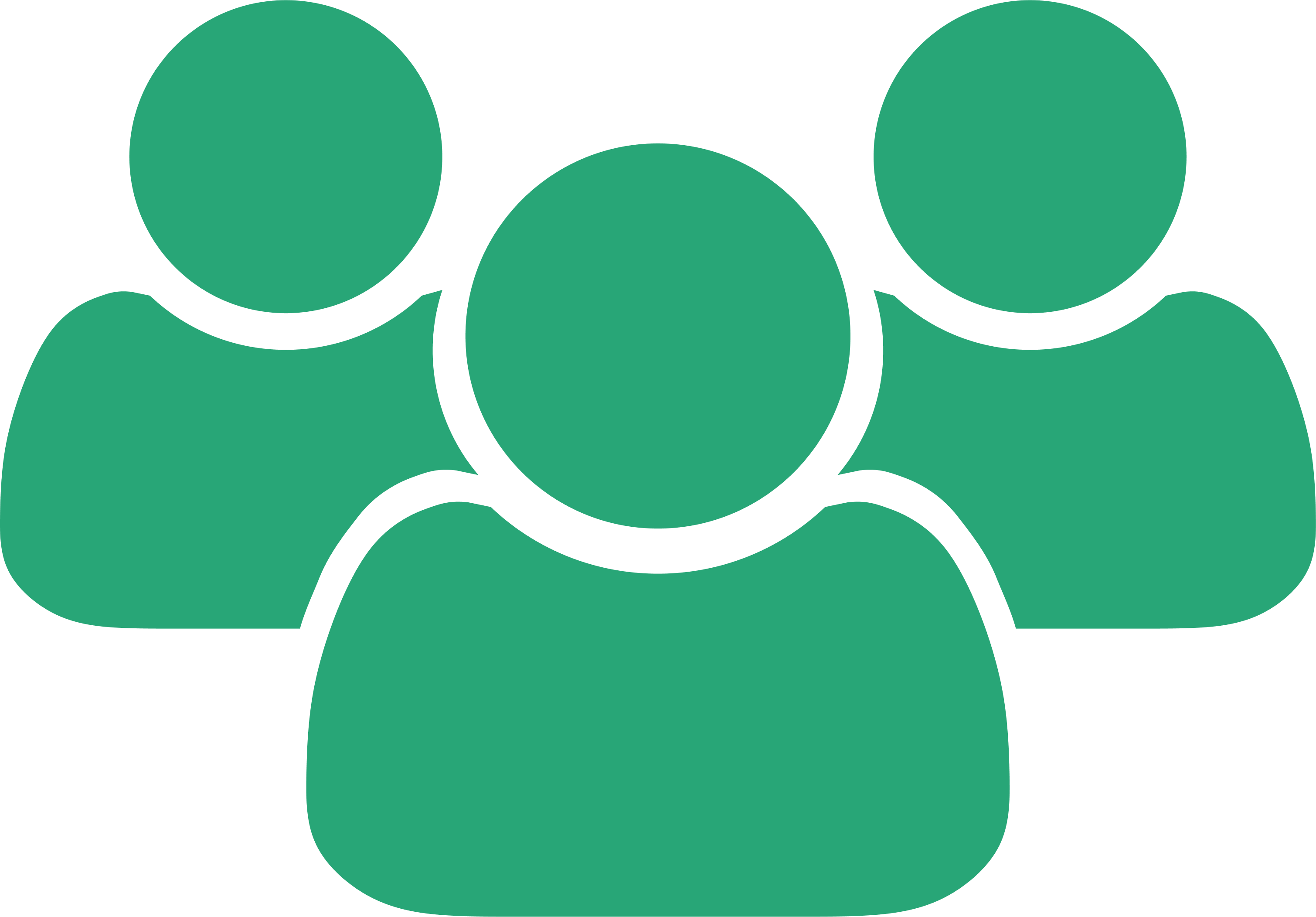 Members of Community Energy Network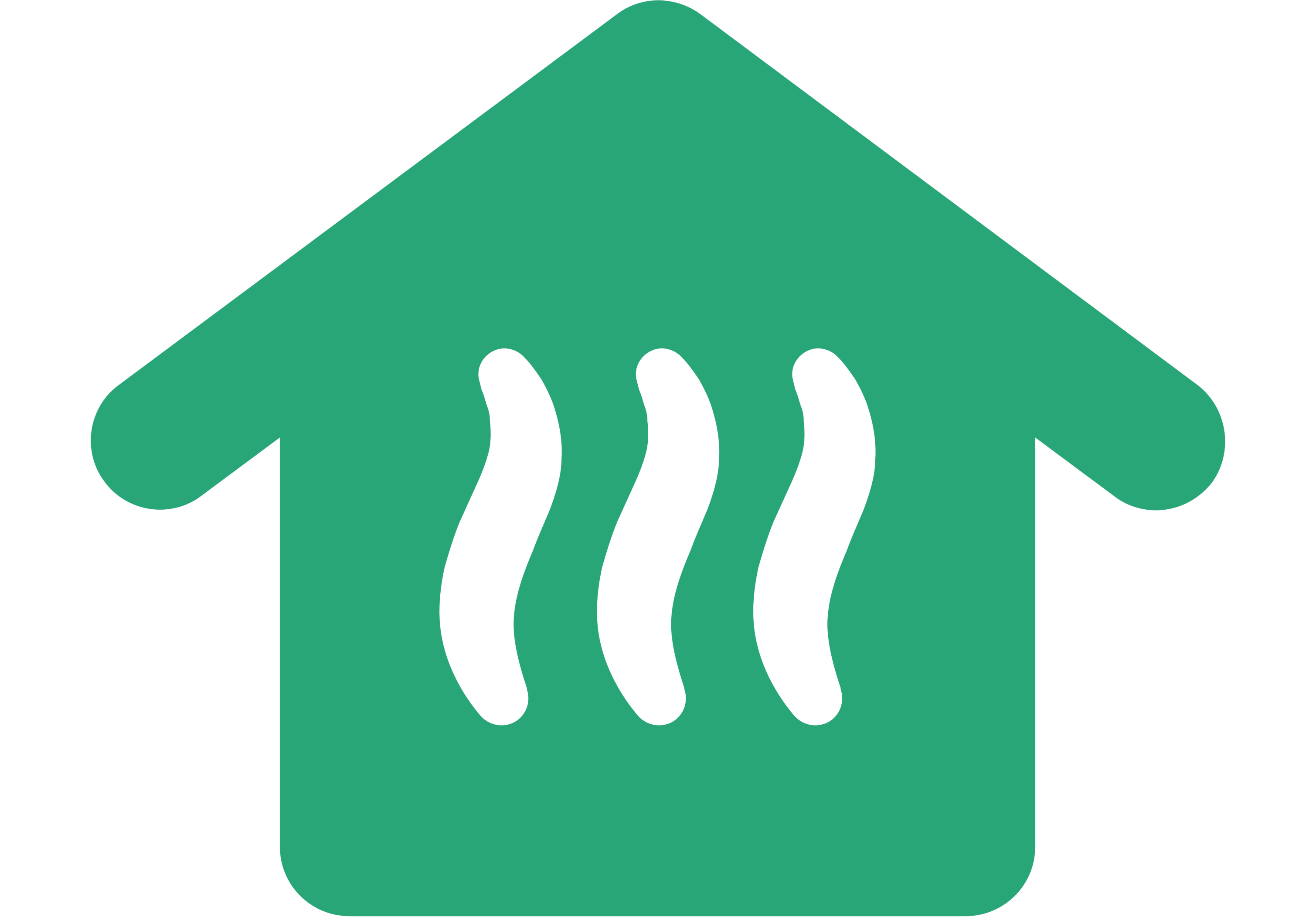 Homes insulated and or heated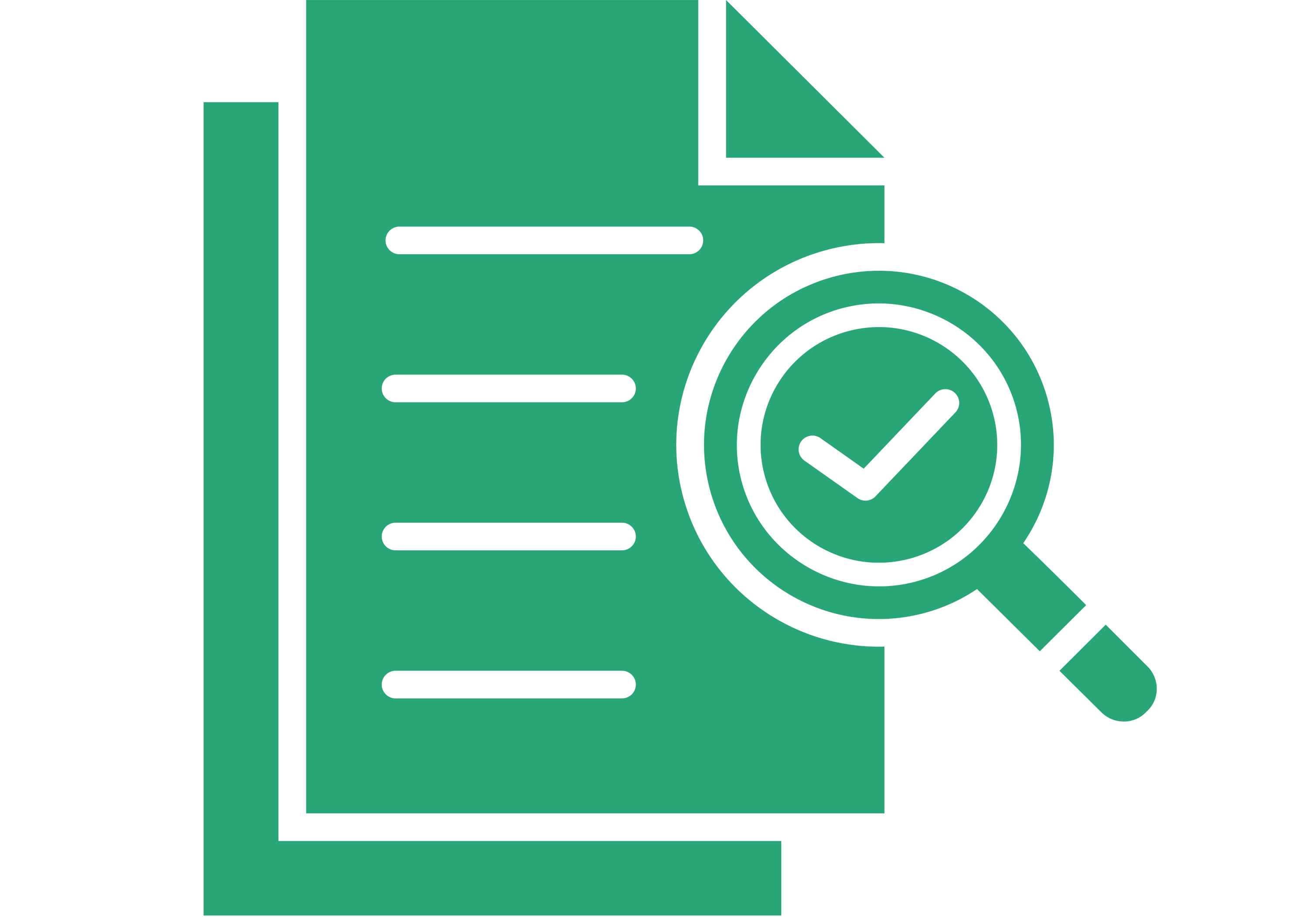 Healthy homes assessments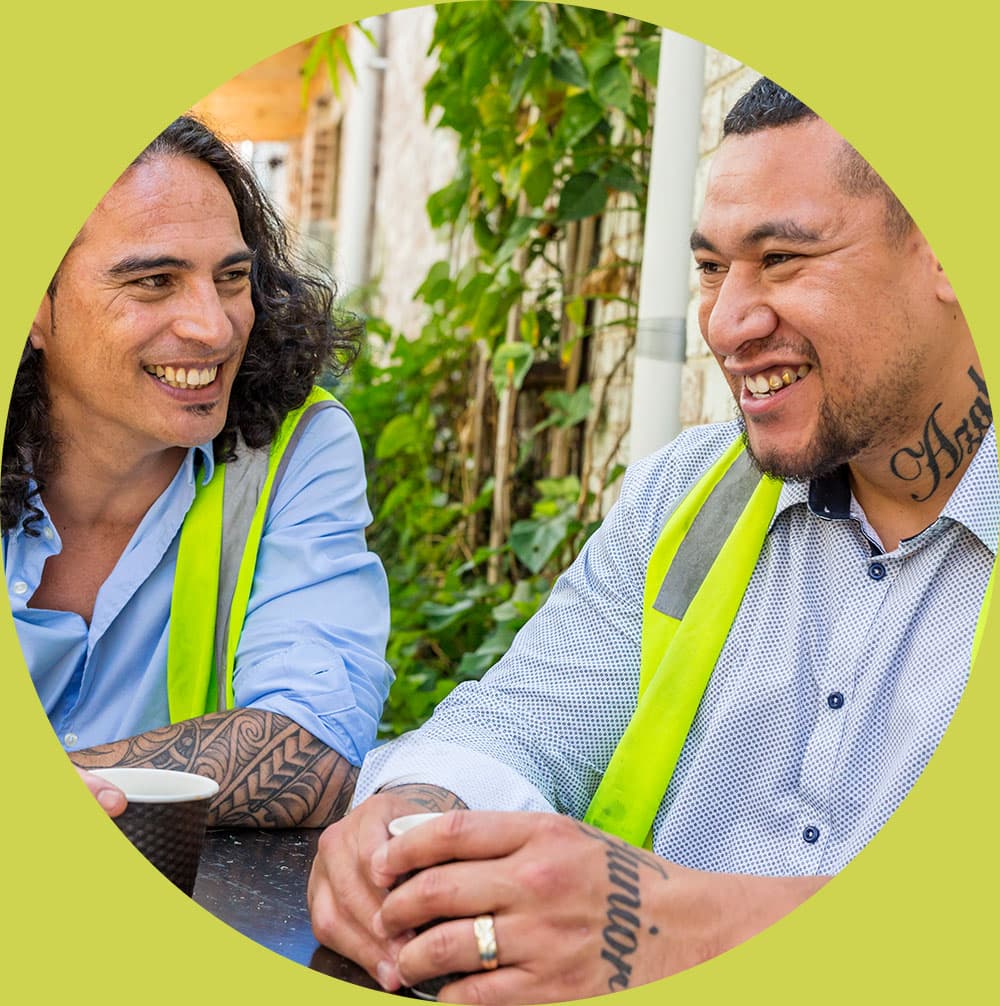 CEN and our members are working to grow local resilience and community leadership in the energy and healthy homes sectors
CEN understands that climate change impacts are going to create considerable disruption to our way of living. However, the transition to a low carbon society will bring opportunities too. One of these is using community energy and healthy homes to deliver an equitable transition. CEN is working hard to work with the energy sector so that communities themselves set up and run large scale renewable generation, storage, demand management services. This is done alongside our other core work around improving the quality of our homes and educating everyone in our communities about how to use energy more efficiently while living in warm, dry, low carbon emission homes. 
Our members respond directly to the needs of their communities
We have members from Kaitaia to Bluff who are deeply connected to their regional networks and who are responding directly to the needs of their communities. This means that we take a systemic and integrated approach to programmes that increase the health and wellbeing of our communities.
This opinion editorial has been written by Bill Heaps. Bill is the Founding Director of Energy for Good Limited and Independent Director of the Community
Read More