Waikato Environment Centre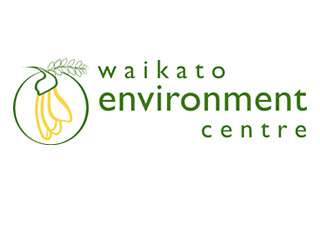 Located at Five Cross Roads in Hamilton, the Environment Centre is a hub of community environmental education, connection and information. Our signature project is Kaivolution Food Rescue which is all about rescuing food that is good enough to eat but not good enough to sell. We also now have two Home Performance Assessors who can come out to check any residential property, providing practical recommendations about how the home can be made healthier for everyone living in it.
Our Mission
A voice for the environment;
A centre for learning and;
A catalyst for change.
Our Vision and Values
The Waikato Environment Centre is a Charitable Trust with a vision of Healthy Environments supported by thriving communities. The values of community, empowerment, inspiration and integrity are central to our work.
Funders